About
Strix is a global leader in the innovation, design, manufacture and supply of kettle safety controls, heating and temperature controls, steam management and water filtration technologies. Every day, our kettle controls are used by over 1.2 billion people, in more than 100 countries and by over 10% of the world's population.
1951
Castletown Thermostats founded by Eric Taylor, who invented a revolutionary thermostat to control heated flying suits.
1982
Castletown Thermostats becomes Strix under John Taylor, son of Eric.
1985/86
Launch of the R-Series (immersed technology) and P-Series (cordless technology).
1988
Strix becomes world market leader for the supply of controls to the domestic water boiling appliances market. 10 millionth control.
1989
Strix opens its first overseas office in Hong Kong.
1995
Queen's Award for Export Achievement.
1995
100 millionth control.
1996
Launch of the U-Series and P72: a revolutionary underfloor heating system with 360° connector.
1997
Opening of the new factory in Guangzhou, China.
1998
Queen's Award for Export Achievement. Controls for the Domestic Appliances Industry.
2000
Queen's Award for Innovation. Control/Heating Systems for Domestic and other Water Boiling Appliances.
2002
Queen's Award for Enterprise: International Trade. Components for the Domestic Appliance Industry.
2003
500 millionth control.
2007
EK launches a series of electronic controls which offer user functionality never seen before.
2009
1 billionth control.
2010
Strix wins patent infringement suits against two kettle control manufacturers in China.
2013
Launch of the baby formula maker.
2016
Achievement of global market share for kettle safety controls of in excess of 38% by volume.
2017
Admission to AIM (AIM:KETL).
2 billionth control.

2018
Collaboration with US leading company for the development of a new range of coffee machines.
2019
Acquisition of HaloSource.
2020
Acquisition of Laica.
2021
Completion of the new factory.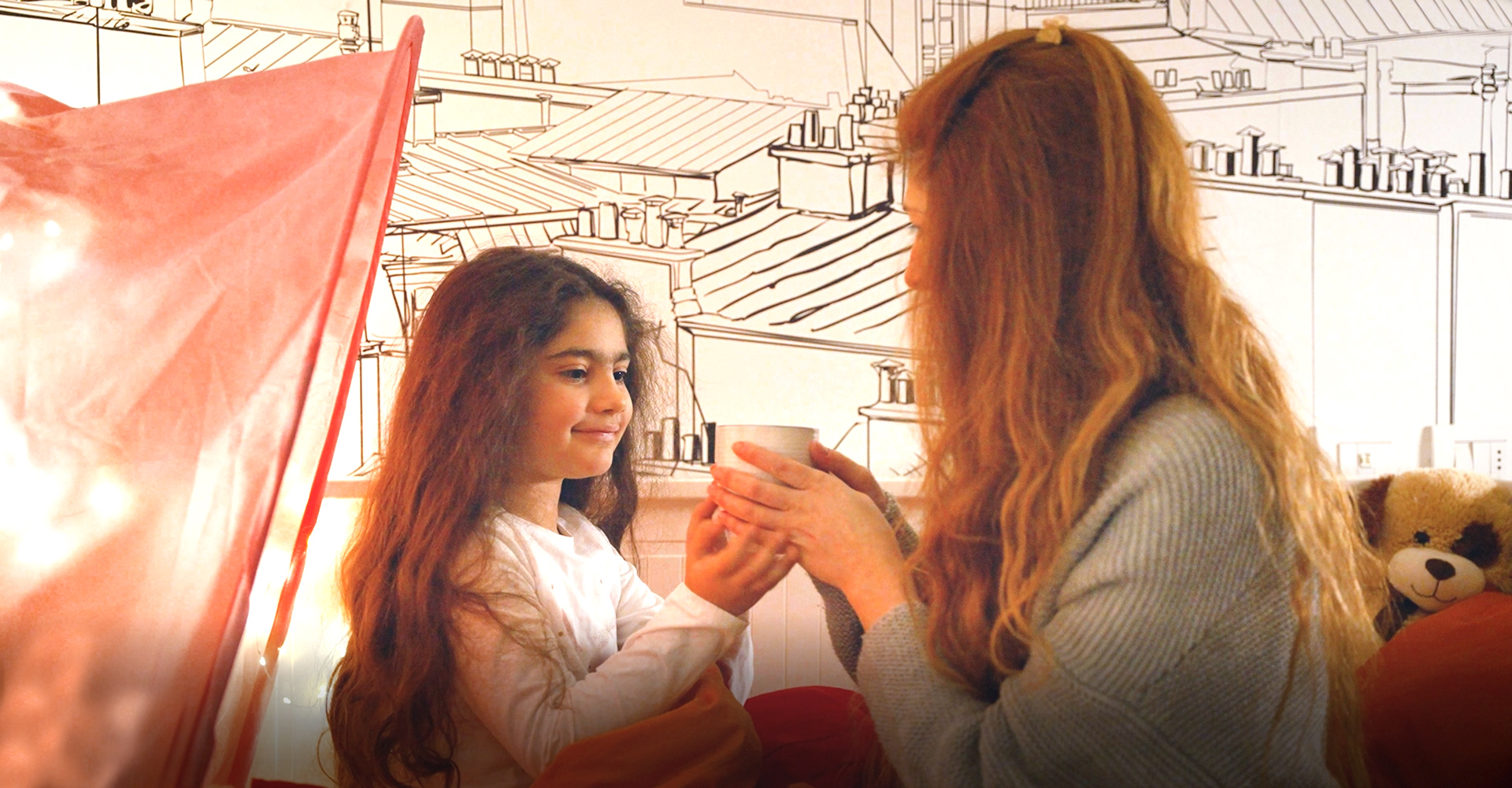 Vision
V
Establishing a world leading innovative and sustainable technology business.
Mission
M
Innovate safety and design for a sustainable future.
Strix offers an attractive investment case with its market leading kettle controls position as well as significant growth opportunities in the water and appliances categories, strongly underpinned by the Group's focus on ESG and sustainability.
OUR PROMISE
We promise to help shape a sustainable future through innovative and safe technology.
Because we know that it's the little things that matter the most.
Success/Error Message Goes Here
Strix Plc
Isle of Man, British Isles
+44 (0)1624 829 829
Mon-Fri, 8.00-17.00 (UK Time)
info@strix.com
Mon-Fri, 8.00-17.00 (UK Time)