Strix Group acquires Billi
We are delighted to announce the acquisition of Billi Australia, Billi New Zealand and Billi UK, accelerating our growth plans in the water and appliance sectors. Billi is a leading brand in Australia for the supply of premium instant boiling, chilled and sparkling filtered water systems. It has a strong heritage and a thirty-year history of designing and producing innovative products.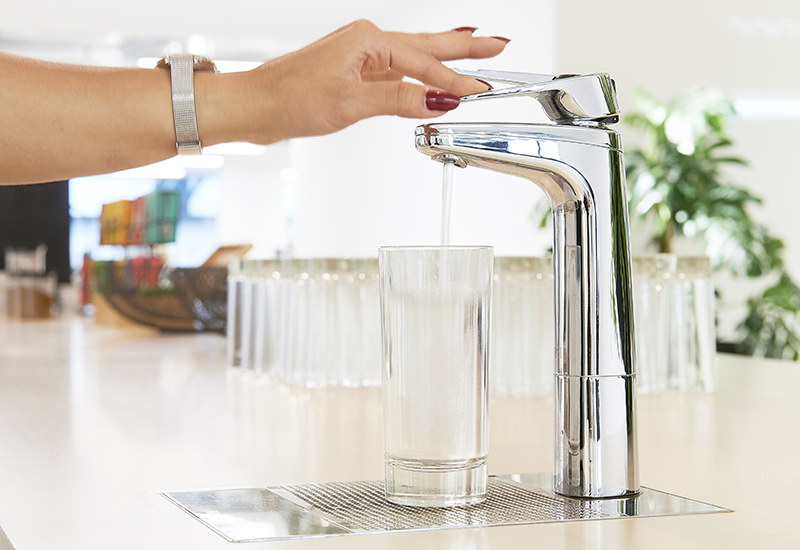 Adding Billi to the Strix brand portfolio
will allow us to have a full and comprehensive coverage of the hot water dispensing market.
As a brand, Billi has a successful history of growth, and we believe that Strix's existing technological capabilities will enhance and improve upon Billi's new product development roadmap.
Chief executive officer Mark Bartlett said:
"The acquisition of Billi accelerates our strategy within our Water and Appliances categories which is core to Strix's five-year plan. We look forward to welcoming the Billi team to the Strix Group and working together to grow our combined businesses."
Strix Plc
Isle of Man, British Isles
+44 (0)1624 829 829
Mon-Fri, 8.00-17.00 (UK Time)
info@strix.com
Mon-Fri, 8.00-17.00 (UK Time)